Sponsors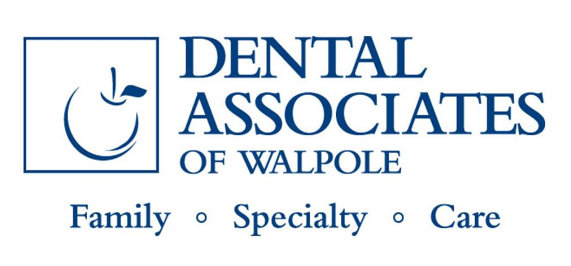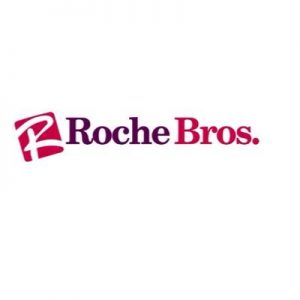 These businesses have made a significant financial commitment to M.E.R.I.T. by becoming sponsors. With their support we have raised over $10,000 to distribute to the Millis Public Schools for curriculum enhancements not covered by the regular school budget. We are deeply grateful for their support!
MERIT LIST

Vendetti Motors
Northeast Signature Properties
Eyeworks of Millis
Tresca Brothers
Randy S. Weiner, D.M.D.
…..
Become a Sponsor
You can raise the profile of your business within the Millis community by becoming a M.E.R.I.T. corporate sponsor. This program offers businesses the chance to reach all parents, faculty and children in the Millis Public Schools throughout the year! Simply make an annual financial contribution to M.E.R.I.T. at one of the following levels:
Principal List: $1,000 – $1,500: Company logo branded as Principal level sponsor
Honor List: $500 – $999: Company logo branded as Honor level sponsor
Merit List: $250-$499: Company listing (no logo) as Merit level sponsor
As a sponsor your logo or company name will appear on all M.E.R.I.T. promotional materials distributed at our fundraising events throughout the school year. Including:
Event posters & fliers
M.E.R.I.T. Information sheet
Website/social media
Event signage/giveaways
Podium announcements
For more information about becoming a sponsor, please contact us:
Millis Education Resources Initiative Team
PO Box 86, Millis MA 02054
Email: support@meritmillis.org
www.meritmillis.org